---
Founded in 2012, the Middle School Matters Institute is an initiative of the George W. Bush Institute in partnership with The Meadows Center for Preventing Educational Risk at The University of Texas. We partner with the nation's leading education researchers and practitioners and draw upon decades of high-quality research to provide excellent support and resources to middle grades schools across the nation.
Mission of Middle School Matters
Research indicates that the middle grades are the "make it or break it" years when students begin to disengage from school. This disengagement leads many students to drop out. Providing research-based instruction that enhances learning in the middle grades is critical for students' success in high school and beyond. Middle School Matters draws upon solid research to develop practical tools and engaging support opportunities for middle grades campuses, allowing research-based practices to be brought to life in classrooms across the nation.
Ultimately, our goal is to increase the number of students well-prepared for high school and postsecondary success.
---
Advisory Board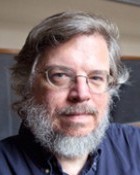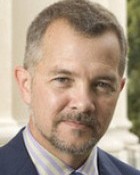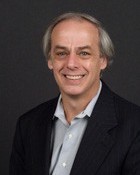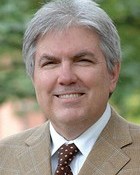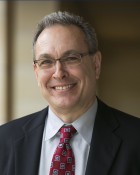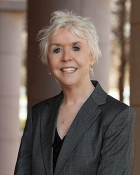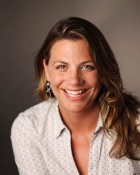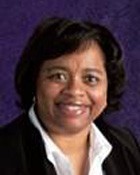 ---
---
Funders
The Middle School Matters research and pilot study (MSM-PREP; 2017 – 2021) is funded by the U.S. Department of Education's Institute of Education Sciences.
From 2012 – 2017, MSMI was made possible only because of the generous support from the following: