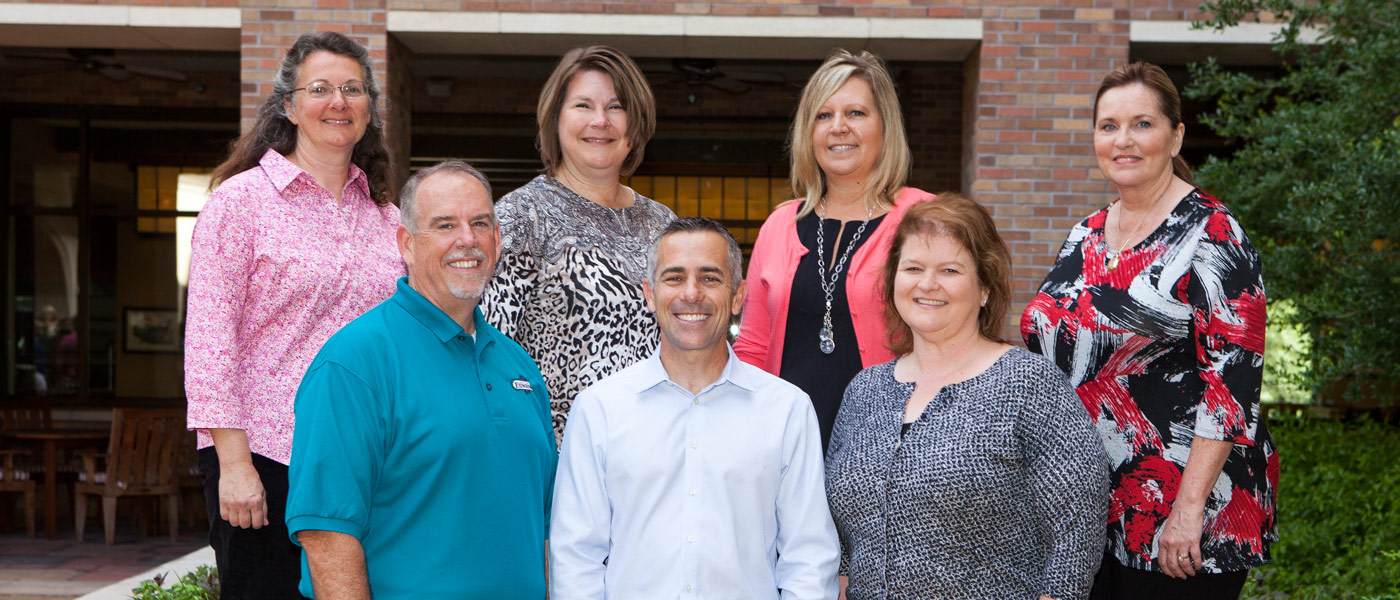 "I just wanted to thank you all for the tremendous experience at the conference this week. Our teams are truly energized and excited to come back and begin working their implementation plans. Each Etiwanda team member spoke so highly of the conference sessions and the engaging presentations that brought current research to life in such practical ways. Congratulations to you for putting on such a tremendous event. We are looking forward to our continued partnership and collaboration over the coming year."
—Dr. Shawn Judson, Etiwanda School District Superintendent; Etiwanda, California
"I am so glad MSMI chose to work with us. It would have taken me a lot of time (that our scholars couldn't afford) to figure out things that Dr. Chard brought up for us to consider within an hour's time. We are grateful and appreciative for the extra time and energy you are putting in to help us be successful."
—Priscilla Collins-Parhms, Uplift Education Managing Director; Fort Worth, Texas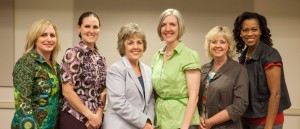 "Our leadership team is thrilled to have been selected as a Tier III (intensive) school. The strategies we have been taught, the resources we have been given, and the people who have shared with us have already given our school and our students a wonderful gift. We are very excited about the opportunities the next level will provide. Being a Tier III school will provide first hand access to national educational experts in the area of research based best practices of teaching and learning at the middle school level."
—Vicki Thrasher, Lindale Junior High School Principal; Lindale, Texas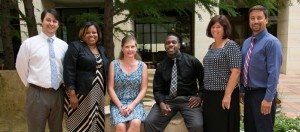 "It was great to have you all in the building. Haut Gap is blessed with a phenomenal group of teachers. I believe we will have some positive data to share in January. I will certainly look at the site you gave us and share the information. We feel very fortunate to be working with MSM and believe our students will reap the benefits of our hard work. Thank you for guiding and supporting us on this fabulous journey."
—Erin Freeland, Haut Gap Middle School Lead Teacher/Instructional Coach; Charleston, South Carolina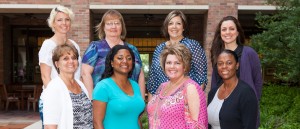 "I want to thank you for the wonderful experience that my team had at the Summer Institute. As a school administrator and instructional leader, I work hard every day towards developing an amazing school for middle school students – it is my passion. I feel so fortunate to have networked with both of you, The Bush Institute, and The Meadows Center to develop a partnership that I am confident will help me lead my staff down a very successful path. Our goal is always to learn, grow and improve in hopes of ensuring brighter futures for our students and we are very fortunate to have join us on this journey. So, thank you both for your guidance, grace, professionalism, and wonderful hospitality over the past few days in Texas. I am truly looking forward to working with you throughout this next school year and hopefully for many more to come!"
—Laura Rowland, Heritage Intermediate School Principal; Fontana, California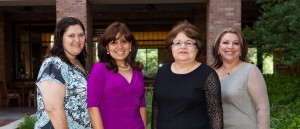 "We have taken what we have learned from Middle School Matters and built it in district-wide. This initiative is re-igniting our excitement for teaching and learning."
- Dr. Leticia Pena, Pharr-San Juan-Alamo Independent School District Assistant Superintendent for Curriculum and Instruction; Pharr, Texas